Thank you so much for the fantastic chopper. Being a housewife, I spend most of my time in the kitchen, and I needed a helper to ease my work; SFI daily chop is the most helpful tool in my kitchen. I will definitely recommend SFI retail to my friends and family.
I can't spend most of my time in the kitchen because I work as an IT consultant. However, eating home-cooked meals is also very important to me. In this regard, SFI daily chop has greatly helped me cut vegetables and cook healthier meals. Thank you, SFI Retail, for this lovely product.
As a teacher, managing school and my home are both essential and time-consuming tasks for me. I just wanted to let everyone know how much the Tarzan juicer mixer grinder has helped me and my family become healthier. We all have a glass of fresh juice every day before leaving home. We recommend Tarzan to everyone!
I own a juice shop and have to deal with a large number of customers every day, which can be stressful. However, after purchasing the Tarzan juicer mixer grinder from SFI Retail, I found it much easier to manage my customers due to its smooth and fast working. Thank you, SFI Retail, for this product! It looks beautiful in my juice shop too.
Tarzan juicer mixer grinder is unquestionably one of  the best quality product available. A durable, problem-free, and dependable companion for life, ideal for homes and Professionals.
Juicer Mixer Grinder + Chopper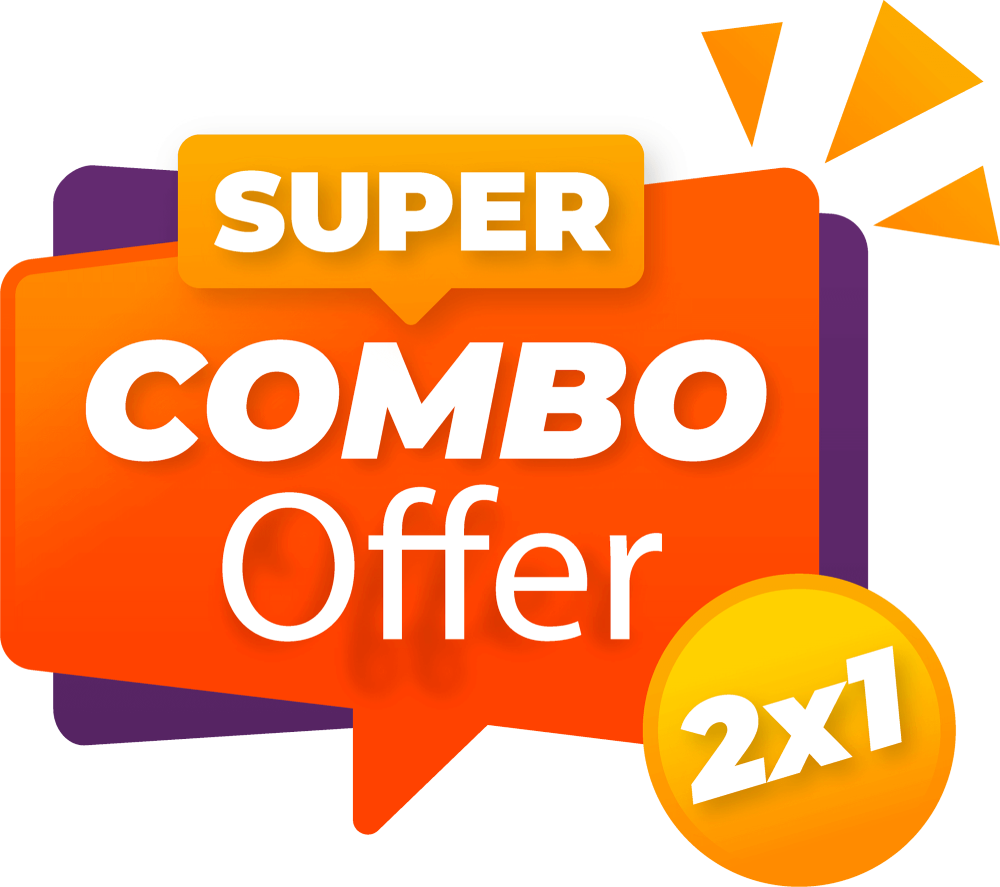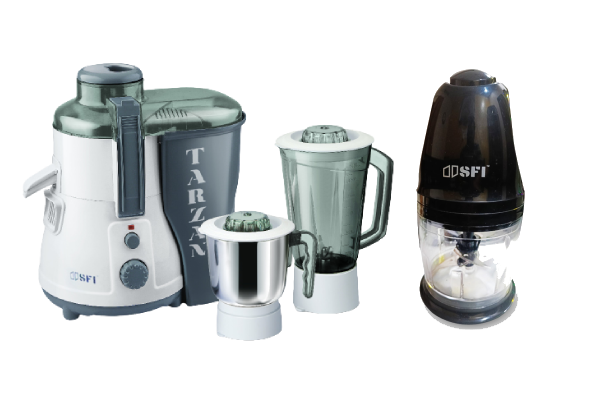 Introducing the powerful, sleek and versatile SFI Daily Chop. Daily food preparation needs such as chopping onions or vegetables, whipping, cutting fruits and nuts, is now easy with SFI Daily Chop .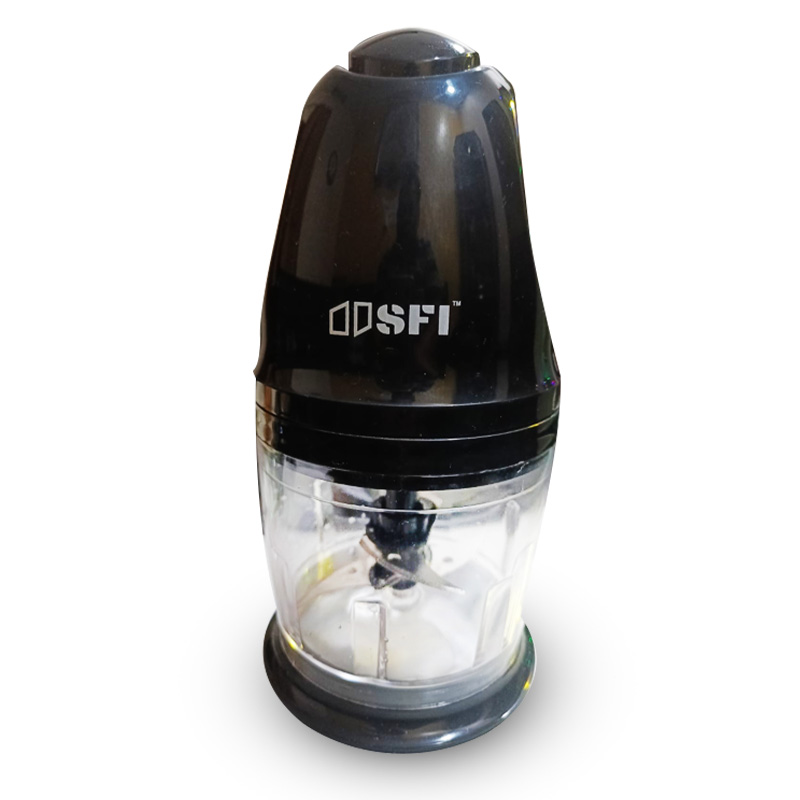 A Juicer Mixer Grinder is essential item in the Indian Kitchen Household. Our Juicer Mixer Grinder is multipurpose machine. It keeps your family healthy and increased their immunity. You can extract juice of a variety of non citrus fruits & vegetables. The transparent blending jar makes frothy & delicious fruit shakes & smoothies. 
The heavy duty stainless steel jar is capable of grinding tough ingredients like turmeric, chana dal & soft ingredients like coriander seeds, coffee beans etc. It can also perform wet grinding like making chutnees, puries, ginger garlic paste etc. Our Grinder can also be used for mincing meats & chopping vegetables. We offer Juicer Mixer Grinder of International quality.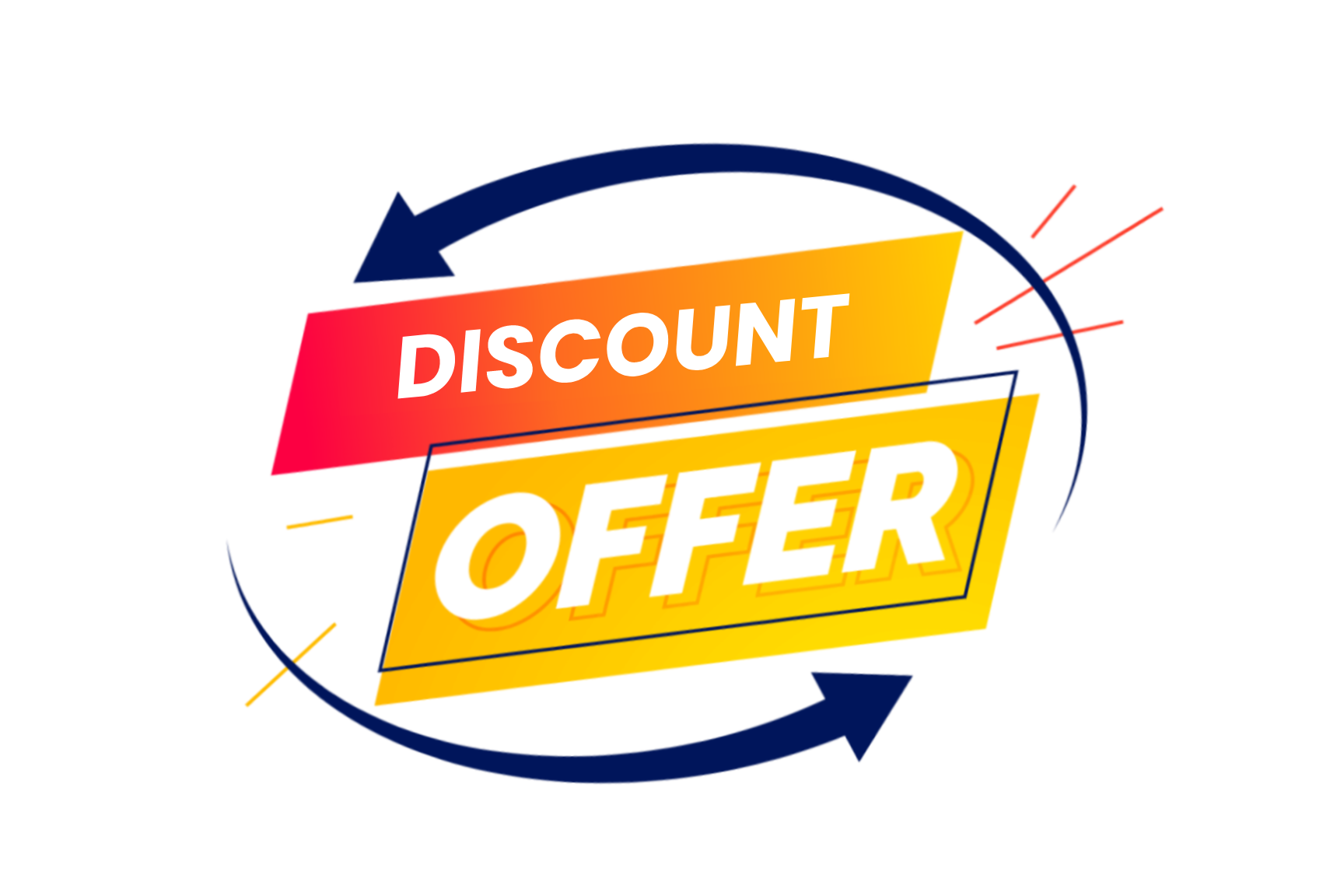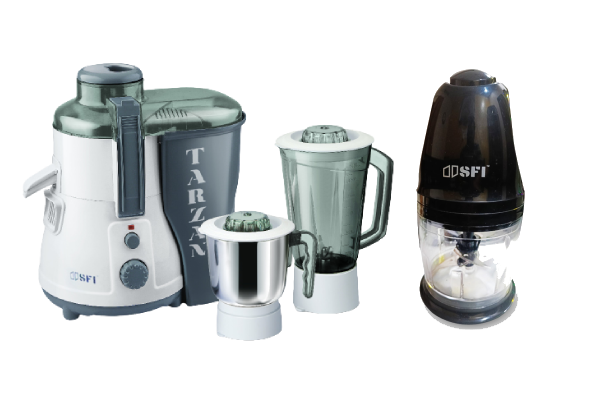 SFI Retail consists of a team of professionals dealing in the consumer durable industry. SFI Retail's Principal Consultant, Rahul Goel entered the Kitchen Appliances in India almost three decades ago. He brings with him knowledge of Global quality standards of Kitchen appliances and has worked with the leading Indian and International Kitchen Appliances brands to deliver top-of-the-class products.
Best Kitchen Appliances in India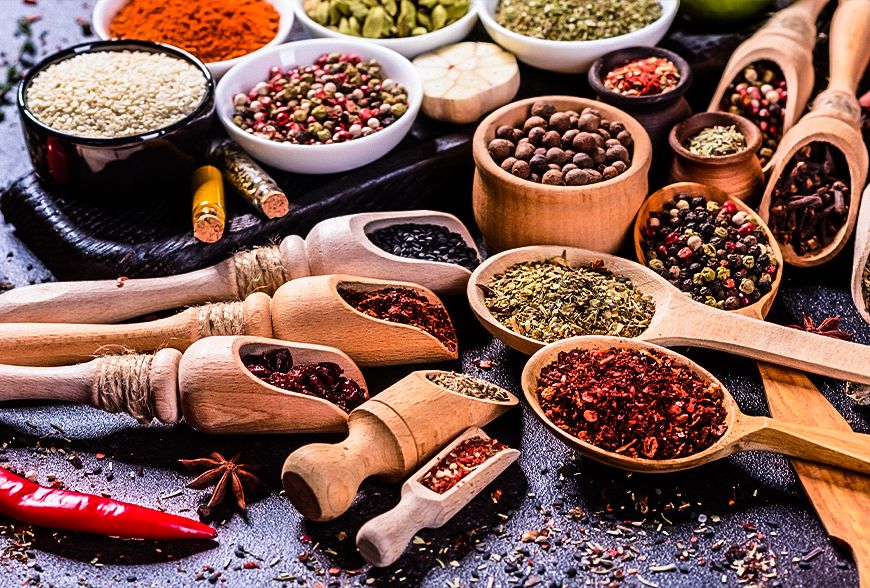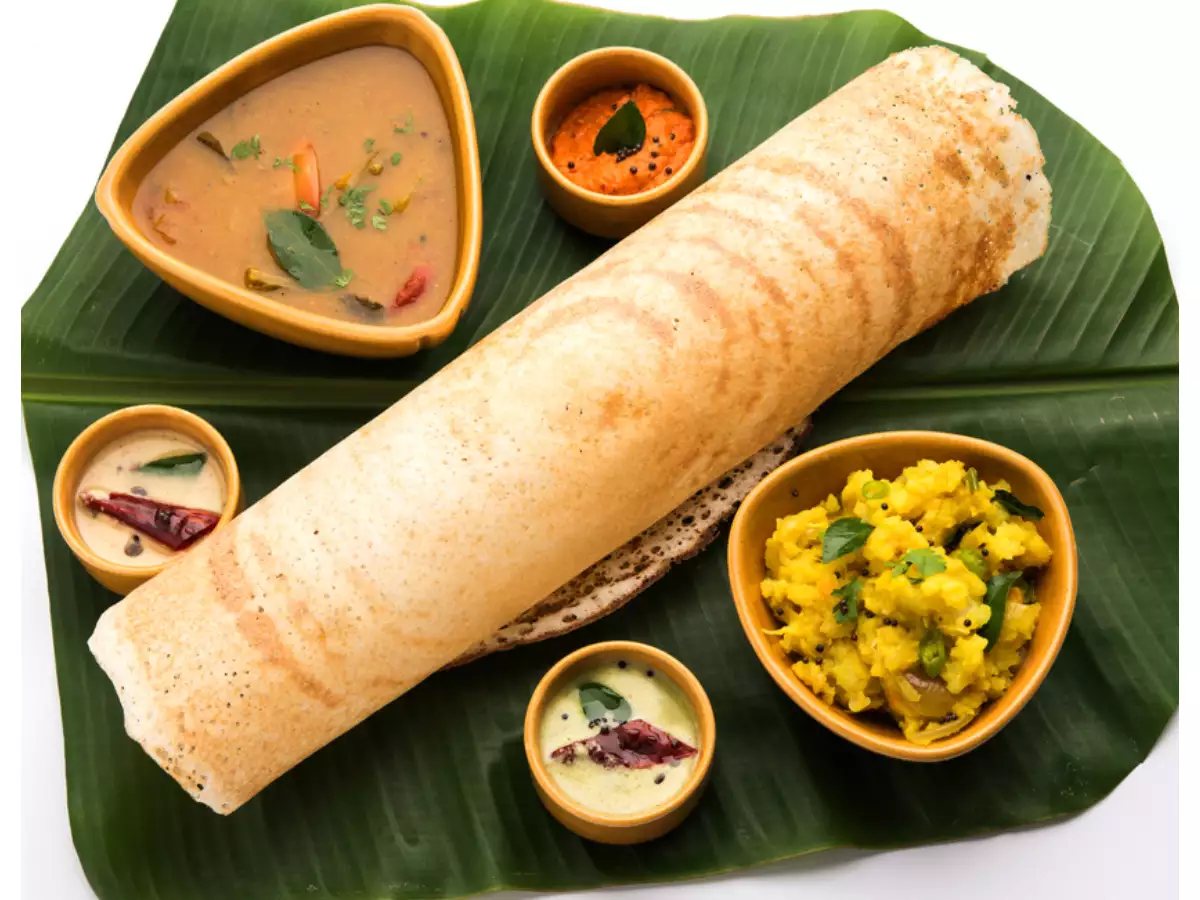 It requires very low maintenance and provides years of trouble-free service.
It comes with a Powerful 900 watt Motor with double ball bearings for increased efficiency.
Uses of Juicer Mixer Grinder
Features Brand New and High Quality